PayPal, the smart and easy choice for making payment.
Simply make payment for your driving lessons by using our PayPal payment gateway. You don't even need a PayPal account. To make a payment to us, just simply click on the PayPal "Buy Now" button below and then follow the instructions on the next screen.
Once you've entered the amount, click on continue. You can then either choose to login if you have a PayPal account or you can choose to make a faster payment without creating an account by simply clicking on the "pay with credit or debit card" button. This will take you to the checkout confirmation area where you simply add in your card details. That's all there is to it!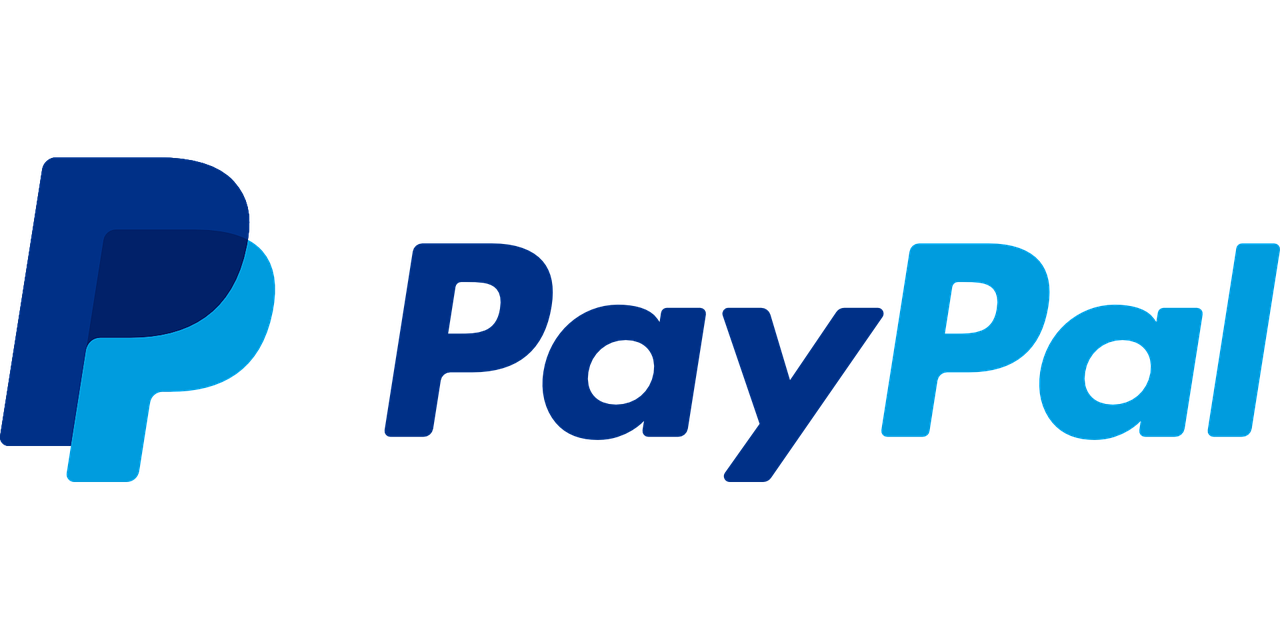 Buy Your Driving Lessons Here