Driving Instructor Training
If you're looking for a new career as a Driving Instructor, then The Driving Academy can get your new career on track. We are probably one of the best driving instructor training providers in Yorkshire and have a very high pass rate. Our training offices are based in Ilkley and we offer a range of both distance and on-site training. We also cater for the Armed Forces personnel too. At The Driving  Academy, we know how hard it can be to make changes for a new career, that's why our bespoke training packages are tailored around you. We are experts in the driver training industry and we know that training to become a driving instructor can give you a completely new lifestyle, bring you happiness and give you total job satisfaction. We can also guarantee you that our training is second to none and all of our students have passed there exams and our enjoying their new career. We are also an ORDIT registered training provider and we also offer amazing franchise opportunities, you can read more about our franchise deals here.
DOWNLOAD YOUR FREE E-BOOK NOW
Our e-Book is your guide to everything you need to know about process on training to become a driving instructor.
Just simply download it now to start your new journey.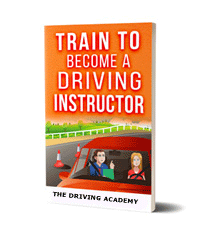 Your new career, your new future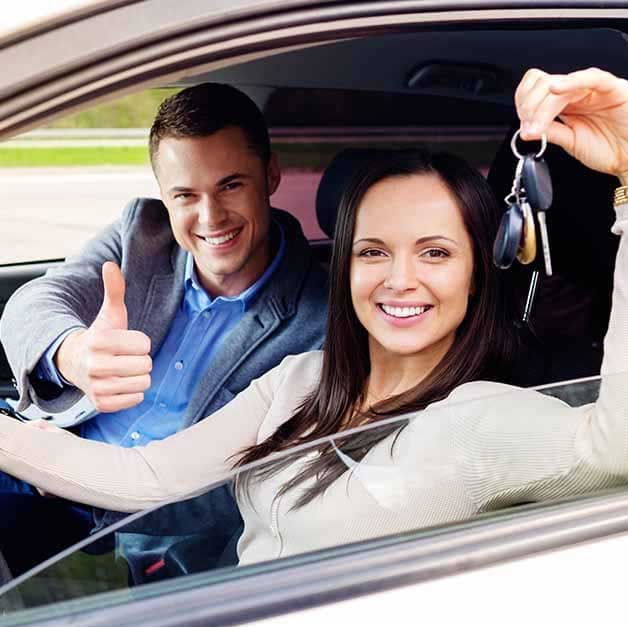 Did you know that you can earn a salary while you're training to become a driving instructor. We actually pay you to train. How good is that? Once you've passed the second exam which is known as the Part 2 and completed your Part 3 training, we can put you out working on a trainee licence. This has the extra benefit of you earning a salary while you're preparing for you final exam, the Part 3 coupled with the extra benefit of you practicing your craft and getting ready for your final exam.
Tracey Guttridge
I would like to recommend anyone who can't get their head round the new standards check. After 2 failed attempts doing silly things I had been putting into practice everything Nicky had taught me, I never used to pull anyone up, asking too many questions on the move, I re-trained thanks to Nicky and felt I had become a better instructor.
With a result 3 marks off an A I was highly delighted. With Nicky's help, I have changed the way I instruct and feel much more confident in the way I teach. Thanks you so much Nicky.
Natalie Beggs
Nicky is my trainer who is training me to be a driving instructor and can't recommend her highly enough. She is attentive, patient, funny and knows her stuff! If you want to learn to drive, have refresher lessons or even want to train to be a driving instructor like I have, then please do contact The Driving Academy on 07766570427.
Andy Jones
I consider myself very lucky to have been placed with Nicky for my Part 2 and Part3 in car driving instructor training. After paying for an online course from a training provider I was beginning to wonder how the barrage of text and videos all fit in to place and how I could use this information in a practical setting. It was safe to say I felt a bit lost.
Nicky was the first actual person I had seen throughout the whole process. She was warm, welcoming and instantly placed the other trainee and myself at ease. It was obvious to me very quickly that the other trainee in the car with me was a long way from Part 2 standard and I'm certain Nicky could see the same. There was no judgement or undue pressure placed on the trainee and Nicky adapted the session seamlessly to ensure the trainee got the most from it and gave clear and practical advice on how the trainee should achieve their goal of passing Part 2.
When it came time for my Part 3 training I was chuffed to be placed with Nicky again. She began to pull together all of the training I had done online and her enthusiasm and passion for the subject confirmed to me that have made the right decision in persuing a career as a driving instructor.
I was so impressed by the qualities I've mentioned above along with Nicky's seemingly encyclopedic knowledge of all things driver and driver training that I have accepted a position in her team as a PDI. I am 3 weeks into my trainee licence and I feel confident and prepared going forward due to a level of support which I just don't feel I would get from a large franchise.
I can't recommend Nicky highly enough to anybody needing driver or instructor training of any kind whether that be a learner driver, budding instructor, established instructors needing help with a looming standards check or businesses needing to ensure the skill and professionalism of their employees when out on the road.