Driving Instructor Training
If you're looking for a new career as a Driving Instructor, then The Driving Academy can get your new career on track. We are probably one of the best driving instructor training providers in Yorkshire and have a very high pass rate. Our training offices are based in Ilkley and we offer a range of both distance and on-site training. We also cater for the Armed Forces personnel too. At The Driving  Academy, we know how hard it can be to make changes for a new career, that's why our bespoke training packages are tailored around you. We are experts in the driver training industry and we know that training to become a driving instructor can give you a completely new lifestyle, bring you happiness and give you total job satisfaction. We can also guarantee you that our training is second to none and all of our students have passed there exams and our enjoying their new career. We are also an ORDIT registered training provider and we also offer amazing franchise opportunities, you can read more about our franchise deals here.
DOWNLOAD YOUR FREE E-BOOK NOW
Our e-Book is your guide to everything you need to know about process on training to become a driving instructor.
Just simply download it now to start your new journey.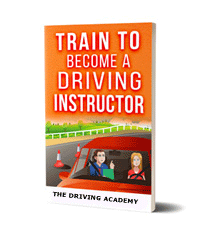 Your new career, your new future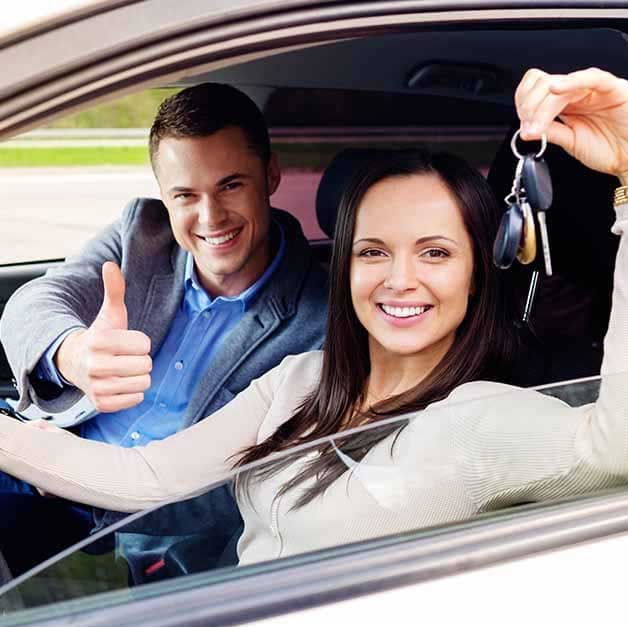 Did you know that you can earn a salary while you're training to become a driving instructor. We actually pay you to train. How good is that? Once you've passed the second exam which is known as the Part 2 and completed your Part 3 training, we can put you out working on a trainee licence. This has the extra benefit of you earning a salary while you're preparing for you final exam, the Part 3 coupled with the extra benefit of you practicing your craft and getting ready for your final exam.