The Driving Academy – safer driving for life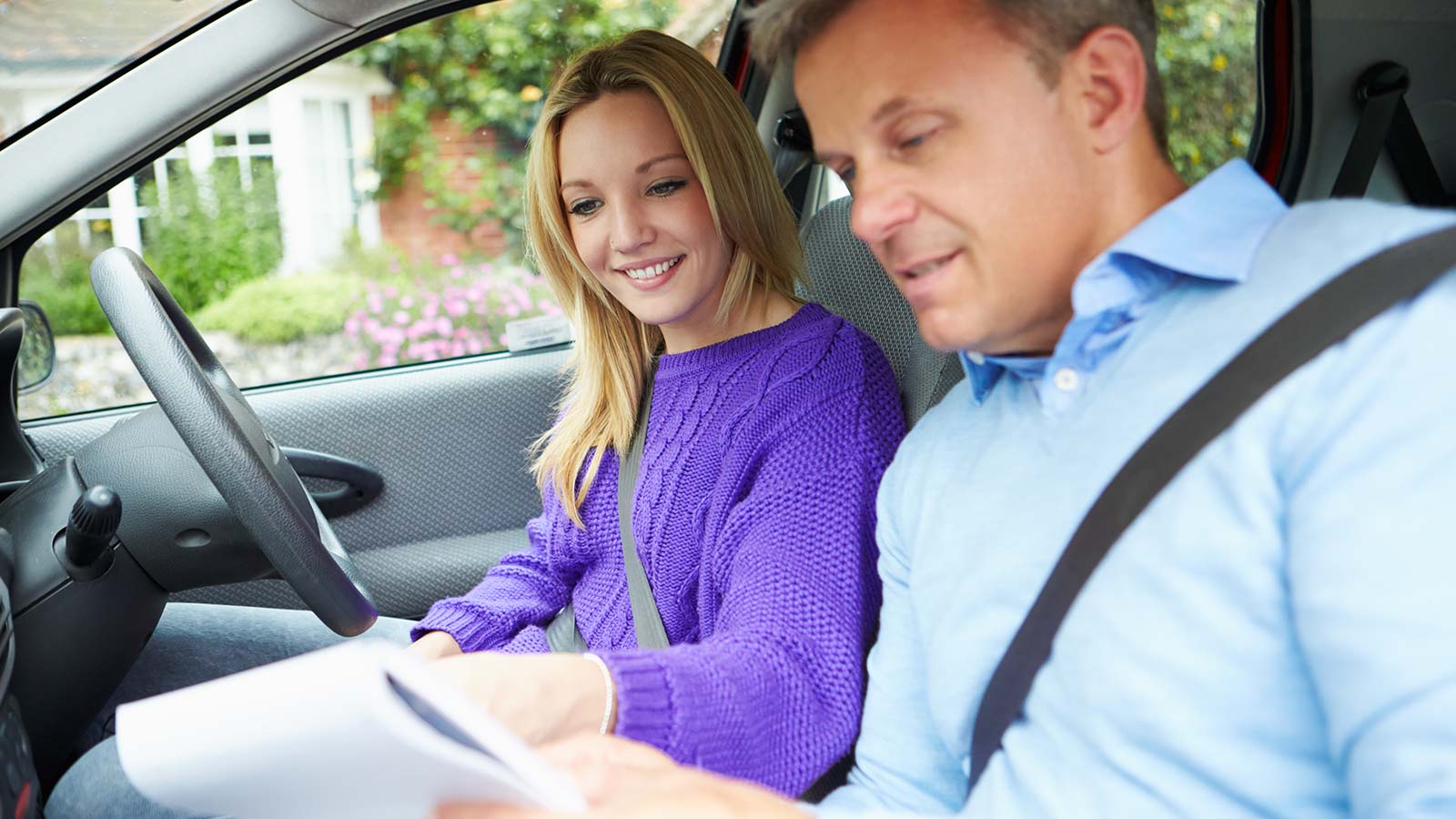 We're PROBABLY one of the best driver training providers in West Yorkshire
Choose a service you require
Welcome to The Driving Academy, we offer driving lessons in Yorkshire at very affordable rates and we also offer a MONEY BACK GUARANTEE. We will teach you all the necessary skills to drive safely plus at the same time, helping you to pass your driving test as quickly as possible. We also offer driving instructor training and franchise packages too for driving instructors. Just simply select the service you require from below.
Book your driving lessons and get on the road TODAY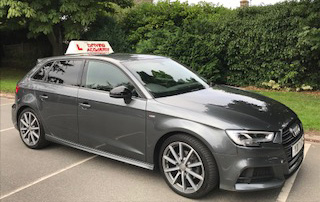 Pass your driving test quickly and if you're not happy with any of our services, we will give you your money back. We want to help you to drive safely without it costing you an arm and a leg and in the same process help you to pass your driving test as quickly and as possible therefore, saving you time and money.
We have driving instructors in your area and when you learn to drive with The Driving Academy, customer satisfaction is our number one priority. No other driving school will offer you a money back guarantee. Read more...
Train to be a driving instructor NOW!
Make a small investment into your lifestyle and get your new career on track by training to become a driving instructor with The Driving Academy. We are officially ORDIT registered and we are probably one of the best training providers in West Yorkshire.
We know how hard it can be to make changes for a new career, that's why our bespoke training packages are tailored around you. We are experts in training people to become driving instructors and we know that being a driving instructor can give you a completely new lifestyle, bring you happiness and give you total job satisfaction. Read more...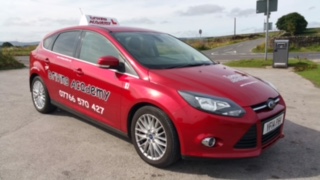 Unbeatable franchise deals for driving instructors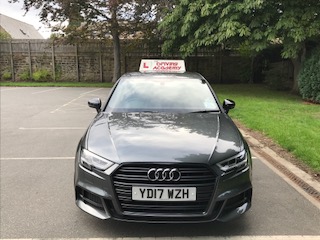 One of the great advantages about joining our franchise is that you don't have to worry about all the marketing stuff that you'd have to do if you where on your own. We give you an unlimited pupil supply and we just don't stop there either.
By working with us and being part of our team will give you peace of mind knowing that you will have a regular income. We value every single driving instructor in our team, that's why we make an investment you in by sending you on any one of our courses with our partnering course providers. Read more...
The Driving Academy have over 18 years experience within the driving instructor industry. Our school ethos is that we help our learners of today become the safe drivers of tomorrow, our training is to create safe and thinking drivers for whom the test is easy, making a FIRST TIME PASS easily achievable. We pride ourselves on being an official ORDIT registered training provider. This gives us the status and the acknowledgement from the DVSA (who are a government agency) that we hold the necessary qualifications to be an official recognised training provider registered with the DVSA. You can find out more about what ORDIT is here What is ORDIT…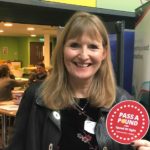 Nicky Harris is the principal trainer and owner of The Driving Academy and with her visionary ideas and expertise of the industry, we have always remained competitive and a market leader. We've lost count of how many learner drivers have been through our doors and gone on to pass their driving test but we can safely say that it's in the thousands.
Nicky is a font of knowledge all things driver training and regularly holds consultations with other driving instructors throughout the country. We can assure you that by using the services of The Driving Academy that you are in very safe hands.
We cover most of the towns, cities and villages throughout Yorkshire. Just simply click here to see what areas we do cover. If by the off-chance you don't see your area listed then just send us a message to see if we do cover your area or have any instructors that could come out to you. You never know, we may have just brought in a new instructor in your area but not yet listed it on our website.
If you're a learner driver, then passing your driving test shouldn't be made to difficult. We know that people learn at different speeds but by using our proven methods, we should be able to help you pass your driving test as quickly as possible. The Driving Academy are one of the best driving schools in your area and don't forget, all of your driving lessons with any one of our driving instructors come with a money back guarantee. Just simply get in touch with us to see how long it will take you to pass your driving test.
If you're looking to train to become a driving instructor then our exclusive driving instructor training course will be just what you need. As an extra bonus, once you're halfway through your training, you can start working as a trainee driving instructor on a trainee licence. This gives you the extra benefit of being able to earn a salary while you're training. Even better still, once you've passed your training, you can then work exclusively with The Driving Academy. Just take a look at our driving instructor franchise opportunities to find out more.
The Driving Academy[/x_custom_headline]
The Driving Academy
51.223118, -1.440956