🎄 Christmas Gift Vouchers 🎄
The ideal Christmas present for someone you know ✔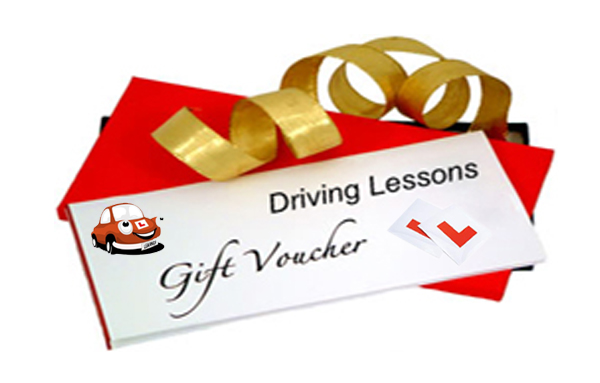 Huddersfield | Harrogate | Bradford | Halifax 👇
Give that perfect gift to someone at Christmas time and surprise them with a gift voucher for driving lessons with The Driving Academy. This would truly be a unique gift that would be certain to fill them with smiles and joy.
Vouchers come in lesson blocks of 3, 5 or 10.
Voucher deals
3 Hours = £60
5 Hours = £100
10 Hours = £200
To enquire, just simply send a text message with the word VOUCHER to 0776 657 0427 and we'll get in touch. Or alternatively, put your name and number in the form below and we'll call you back.
Request a Call Back ☎